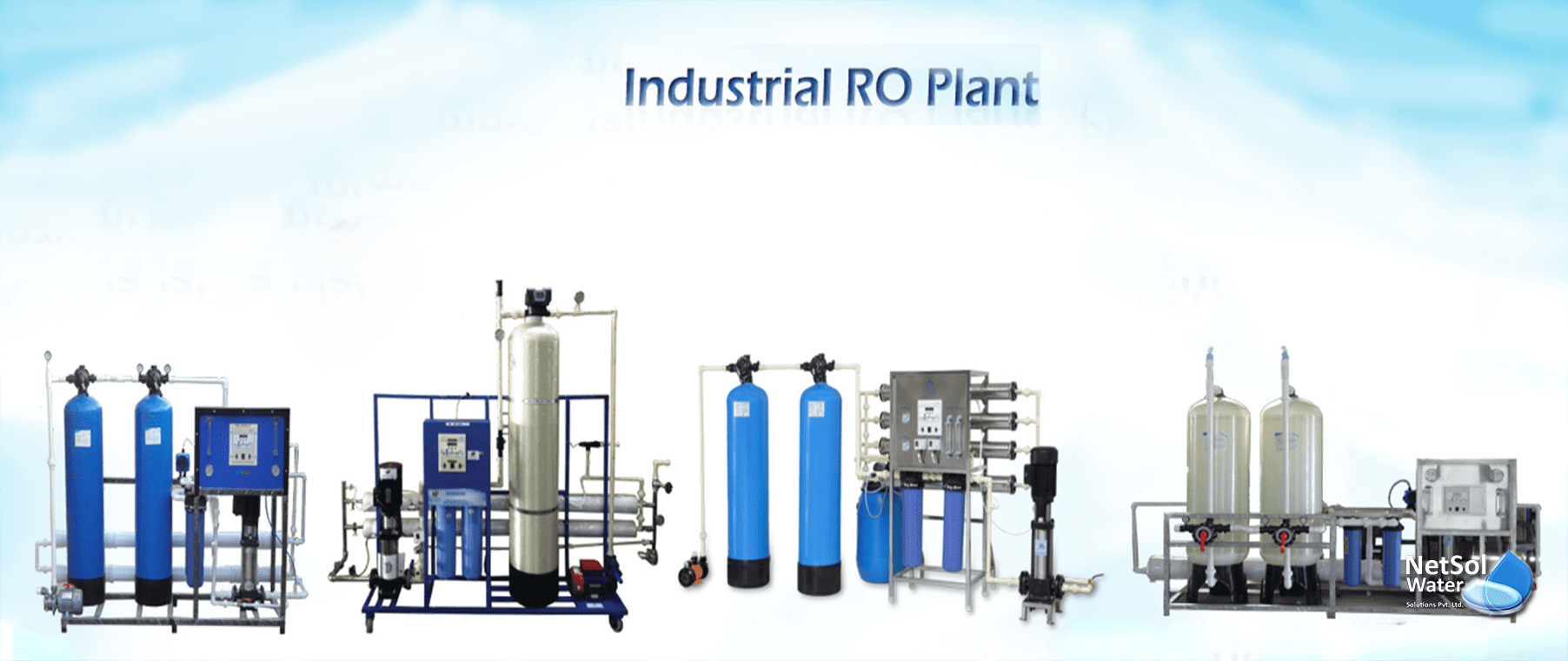 Leading manufacturer, supplier & exporter with best service near you
See all services
TOP
Commercial RO Plant
manufacturer & supplier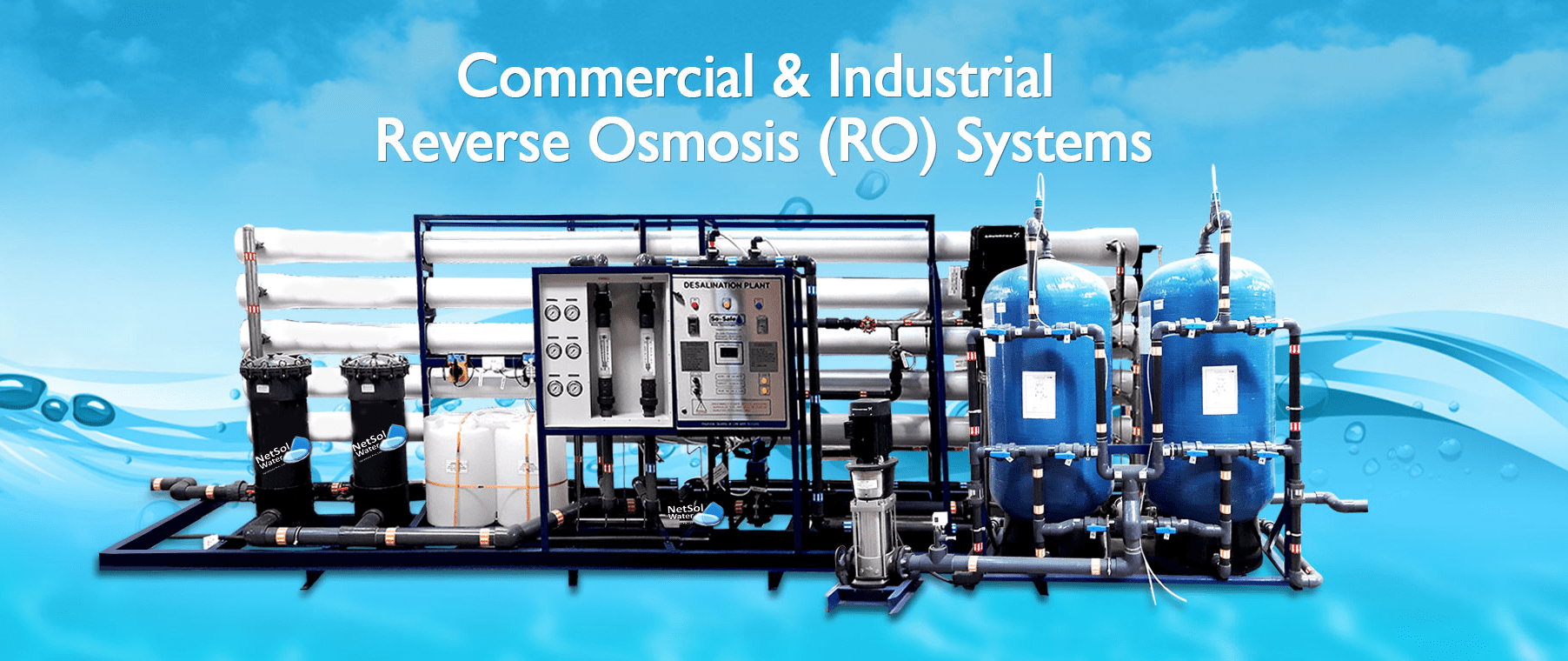 Industry leading supplier and manufacturer of
Industrial RO Plant with ISO Certified
See all services
Best
Industrial RO Plant
manufacturer & supplier
Buy the Heavy Duty Commercial and Industrial RO Plant from Reliable Manufacturer & Supplier .
Commercial RO plant manufacturer
Commercial Reverse Osmosis Plant has an objective to provide Budget-friendly, excellent water purification choice to commercial and industries in India and Abroad.Netsol Water has multiple branches one of them is known as Commercial RO Plant .Netsol Water is a Top manufacturer , supplier and Exporter of different different capacities of industrial and Commercial RO Plant in Delhi-Ncr region and India.We also Export our Commercial and Industrial RO Plant in Dubai , Kathmandu(Nepal) ,Saudi Arabia , Bangladesh & Afghanistan. Our RO plants range starts from 250 kld ro plant, 500kld ro Plant , to 1000 lph ro plant.NetSol, has made remarkable strides in the water and wastewater treatment sector, solidifying its position as a reputable brand in the Manufacturing of RO plant systems. We are also premier manufacturer of STP(Sewage treatment plant) and ETP ( Effluent Treatment Plant ). Our water purification plant is extemly effective and beneficial for many sectors, including restaurants, hospitals, schools, malls, and hotels, make sure a reliable supply of clean and safe drinking water in large quantities. We have the world's most leading and advance RO, UV, and UF technology to treat the water. We are one of the best RO system manufacturers and suppliers who have an ISO certification for our quality of water purifications and excellent quality of the product.
.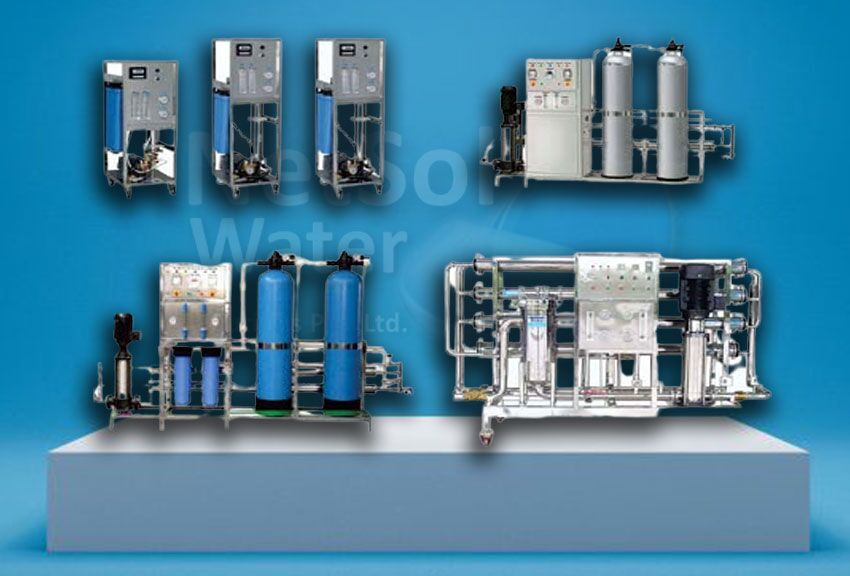 Being a renowned and well-respected Commercial RO manufacturer , we guarantee high-quality delivery of the following solutions:
Systematic planning for plant installation
Creation of a project report for a modular Ro/mineral water bottle facility
Adequate supply of replacement components
By professionals in strategy, cost analysis
Modern alternatives for water plant engineering
Effective advice on plant maintenance
Incorporating new concepts to modify the plant to better meet client needs.
Altered plant layout and installation in accordance with client requests
Dedicated solutions for the domestic and industrial sectors.
Why we are marked as the best water and waste water treatment company!
India, which has a population of more than 1 billion, is the second-most populated nation on the planet. 522 million people, or around half of India's population, publicly defecate. The lack of government planning, rising business privatisation, industrial and human waste, and governmental corruption are frequently cited as causes of India's water issue. According to data from water.org, The World Bank believes that unclean water and poor hygiene habits are to blame for 21% of infectious illnesses in India. Furthermore, diarrhoea kills more than 500 young children under the age of five every day in India alone.
Discussing all this to mark the necessity of our invention. We are a worldwide firm that helps municipal, industrial, and construction clients enhance how they process, handle, and manage water. We do this by offering cutting-edge technologies, services, and knowledge.
Call us to get a free quote now